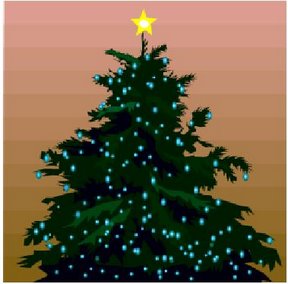 As Christmas weekend approaches, Dianne and I wanted to take a moment and wish you a very peaceful and joyous holiday with your friends and family.  It is such a pleasure for us to write this blog and to serve your needs through the year, and we appreciate each of you so much.
We will be taking a little holiday ourselves, and will be back with our weekly Activity Report on Monday, January 3rd, 2011.  Till then…. stay safe, warm and happy.
Merry Christmas & Happy Holidays!!!
Dianne and Linda