When I started in Real Estate 35 years ago, our sale agreement was one page, legal size, and there were few, if any, supplemental forms. If something additional needed to be added, like a home inspection, I took out a blank addendum and wrote it up myself. Over the years many, many forms have been added. The sale agreement is 11 pages long and there are about 100 supplemental forms.
Realtors are not attorneys, so it's a good thing that we no longer write our own addendums for things like home inspections. However, we do have to know the forms inside and out. We use them and we need to be able to explain what they mean. This requires a lot of continuing education. Now, add to the mix that an entire new set of paperwork is being rolled out.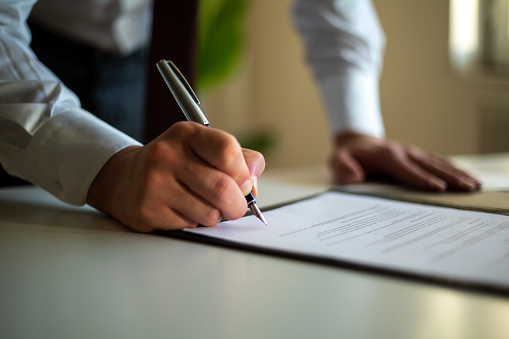 The forms that we have historically used were developed by Oregon Real Estate Forms, OREF. This entity primarily consisted of the two largest Realtor Associations in the state: Portland Metro and Eugene.
Now the Oregon Association of Realtors has developed a new set of forms. The old ones are not being retired, instead we will have 2 complete sets of forms to use and both are acceptable. This means that Realtors need to be training and learning about these new forms. There are pluses and minuses to both. I also think it's likely that eventually one will dominate and my prediction is that it will be the new forms.
I am very proud to say that Linda and I have both been training for the past 2 months to become knowledgeable about the new forms. I think we are positioning ourselves to give the best service possible to our clients. I also want to give a shout out to Oregon First. Our company started this training, and went in depth with it, from the get go.
So, Linda and I are adapting and learning. It really is exciting and it feels good to know that we are positioning ourselves to give you the best experience possible when you buy or sell a house. We are here to be of help!
Dianne