December 9th, 10th, and 11th, you'll have the opportunity to ride the Tinseltown Trolley.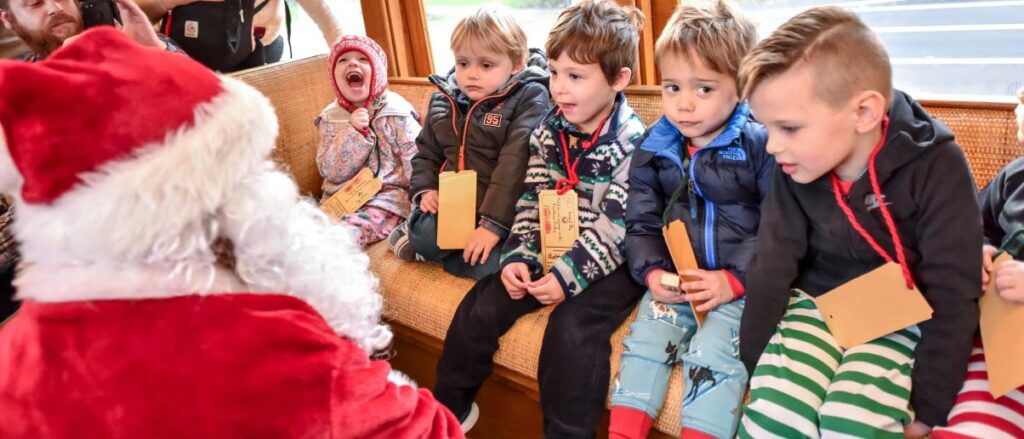 The Trolley line runs from State Street North along the Willamette shore to the South Waterfront and then back again. The entire ride lasts about 45 minutes. The Trolley runs mostly during the summer, but it is brought out for one weekend in December to celebrate Christmas.
The Tinseltown event features games, sweet treats, caroling, lights, and a special visit from Santa.
Reservations are required. Adults cost $20 and children 12 years old and younger $17. To make a reservation, go to www.loparks.org or telephone 503-675-2549. For more information, click here.
Linda and I are hoping that you are enjoying the holidays!
Dianne