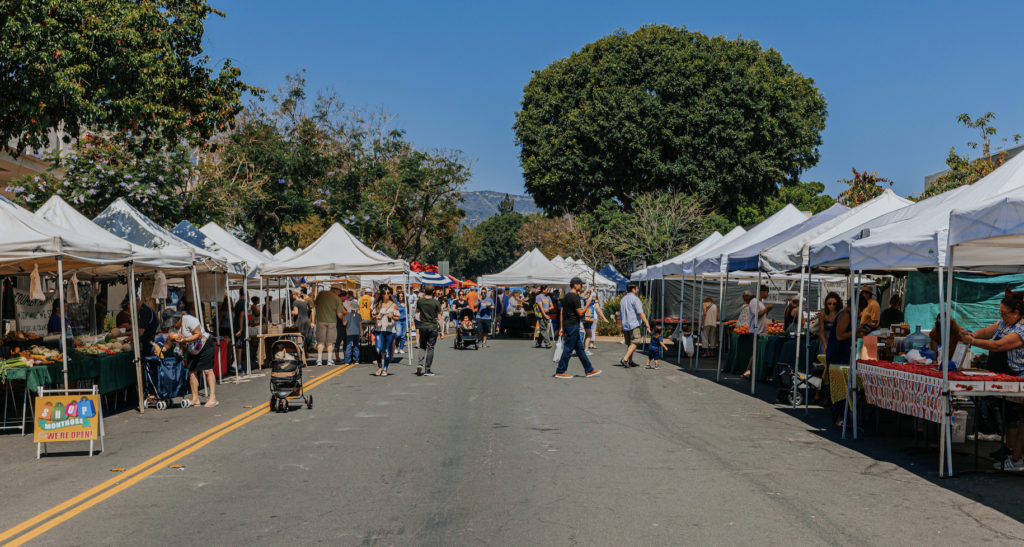 With fall in the air, there are some great events coming up her in Lake Oswego:
Farmer's Markets
The Lake Grove Farmer's Market is still going strong. It happens every other Sunday with 3 remaining for the year. The market will be available from 11:00-3:00 on October 30th, November 13th, and November 27th. It is held on Hallmark Dr in Lake Grove.
The Lake Oswego Farmer's Market is finished for the year, but there will be a Reunion Market held on November 19th from 8:30-1:30. It is held at Millennium Plaza Park in downtown Lake Oswego.
Horse Drawn Wagon Ride
Happening the same day as the Reunion Farmer's Market, November 19th and also at Millennium Plaza Park, take a 20 ride in a horse-drawn wagon through the streets of Lake Oswego. Reservations for the rides happening on the hour are already booked out, but first-come-first-serve rides are available on the half hours. Cost is $9 for those 13 years of age and older and $6 for those 0-12. For more information, click here
Monster Mash Spooktacular
Celebrate Halloween in a safe, family-friendly way by taking your kids to the Monster Mash Spooktacular. Put on by Lake Oswego Parks and Recreation, it is being held October 31st from 3:00-6:00. Dress up in costumes and go trick or treating at Christ Church Parish. There will be special appearances by both the Lake Oswego Police and Fire Departments. This is a free event for kids 0-12 years of age. Free trick-or-treating bags will be given out to the first 400 kids. For more information, click here.
Enjoy the glory of fall!
Dianne