I love dogs and have owned one pretty much all of my life. One of the things I have learned is that a tired dog is a good dog. Getting them out to play, exercise, and socialize just creates a really fine pet.
Here in Lake Oswego we have 5 off-leash dog parks:
Hazelia Dog Park at Luscher Farm (17800 Stafford Rd) actually consists of two of the dog parks. The Northern most park is for dogs that are timid or shy. The Southern park is for more outgoing dogs.
West Waluga Park (15775 Waluga Dr)
Pilkington Park (19043 Pilkington Rd)
McNary Park (47 Beckett St)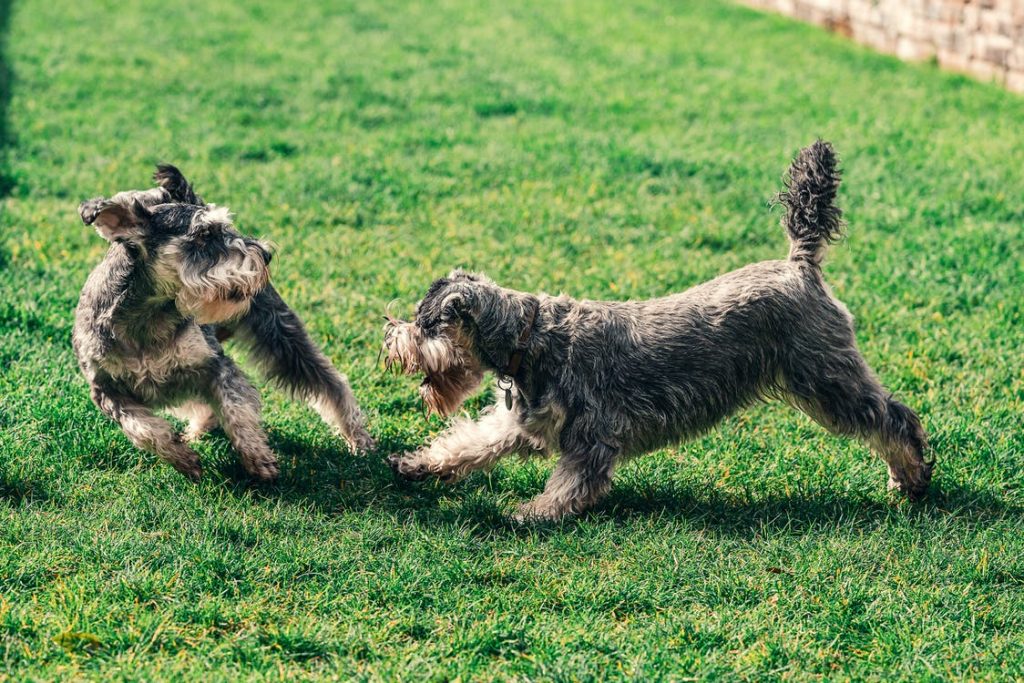 There are some basic park rults.
Dogs must be kept on a leash except in the areas designated as off leash. They must be kept under control by the owner.
Owners must promptly pick up after their dogs.
All dogs must be licensed and up to date with the vacinations.
Dogs are not allowed on the athletic fields.
Parks are open daily from 6am to 10pm, year around.
Enjoy!