So many things about marketing a home for sale have changed due to the Internet. One of those things is the importance of an open house.
For years there was a disconnect between open houses and marketing in general. Sure, back in the day a Realtor would put an ad in the newspaper to advertise an open house. People would come in with the homes section in hand and red ink circled around the houses that they were touring that day. Then along came the Internet but there was not an open house connection. That changed about 5 years ago and today it is a huge driving force in the early marketing of a property.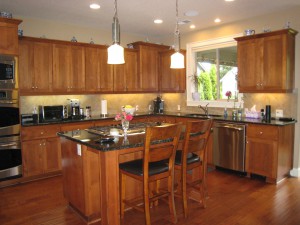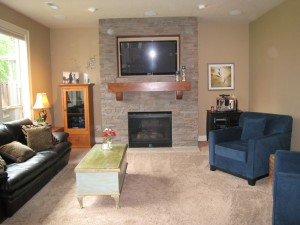 Today the RMLS allows a Realtor to post their open houses directly into the data. This is then picked up widely across the Internet with sights like Zillow and Redfin.
Add to that today's fast market. The new listings are a huge draw for prospective buyers. They are on the Internet as never before watching for their dream house.
A well planned marketing strategy is to list a house toward the end of the week, Thursday or Friday, plan open houses all weekend on the first weekend, and then wait for the hordes of buyers to come on thru. I have done this twice this spring and in both cases it worked beautifully.
So, yes, open houses are an important marketing tool: now more than ever.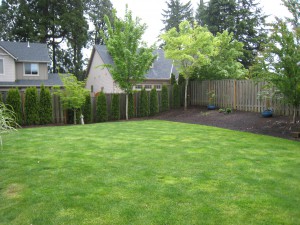 Having shared this, please come and see me today. I am holding open a new listing in our neighboring community of West Linn. 2759 Ridge Lane was built in 2010. It is a gorgeous Renaissance built home with all of the goodies Renaissance is known for: huge gourmet kitchen, substantial wood work with extra trim and cabinetry, a master suite that is substantial with custom walk-in shower, garden tub, double sinks and a big walk-in closet. There are 4 bedrooms + a bonus room. There is a 3 car garage that is tandem on one side. There is a big, flat fenced yard with a covered patio. It's a lot for $629,900. In Lake Oswego this house would be $900,000. Please come on by. I will be holding it open today and tomorrow from noon to 3pm.
Dianne