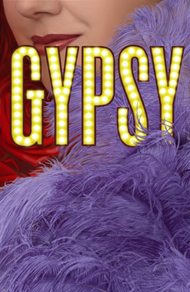 Lake Oswego is a pretty art-oriented community. About town you will find the Gallery Without Walls, and art appreciation is taught by volunteers in the elementary schools. And then there is the annual Festival of the Arts which draws about 20,000 visitors each year for a full weekend of art and entertainment each June. I think a cornerstone of art in the city is the Lakewood Center for the Arts.
Located in the old Lakewood Elementary School building on State Street, the center houses the Lakewood Theater Company as well as a dance studio, art gallery, music and art classes, the Community Arts Preschool, community meeting rooms, and Re-Runs, a second hand shop that supports upkeep and renovation of the building.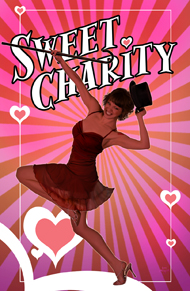 The Lakewood Theater Company puts on 5 shows each season of extremely high quality. The stage was renovated in 2003 to hold 220 people with no seat more than 35 feet from the stage. Currently showing is the classic, Gypsy. Costs run about $30 for a single show or $130-$140 for a 5-show season. The performers are high-quality-local talent, with excellent sets and costumes. The theater has a history of 85-90% sell-out for performances. I have seen numerous performances and can attest to the value of the great entertainment.
Tickets are now on sale for the 2010-2011 season:
9/10-10/17: Sweet Charity
11/5-12/12: The Foreigner
1/14-2/20: The Hollow
3/11-4/17: Lend Me a Tenor
5/6-6/12: The Secret Garden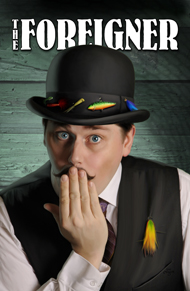 I have a soft spot for this theatre and a personal story. Back in the late 1970's, when I was in High School at Lakeridge, I had a good friend who worked in the costume department. One Halloween she got us permission to use theatre costumes to attend a Halloween Party. She and I, along with another friend, were able to go to the party as a Chinese dragon. Talk about making an entrance!
I highly encourage you to support the Lakewood Center. And whether you are able to attend a play or not, if you are in Lake Oswego you are going to benefit from the presence of the Lakewood Center in our community.
This is just another great reason to live in Lake Oswego!
Dianne