As January comes to a close, I want to take advantage of the fact that January is Radon Awareness Month. This is important as you buy or sell a home, but it's also important simply as a human who lives in a contained environment. Whether you are buying or sell or not, you should test your house for radon.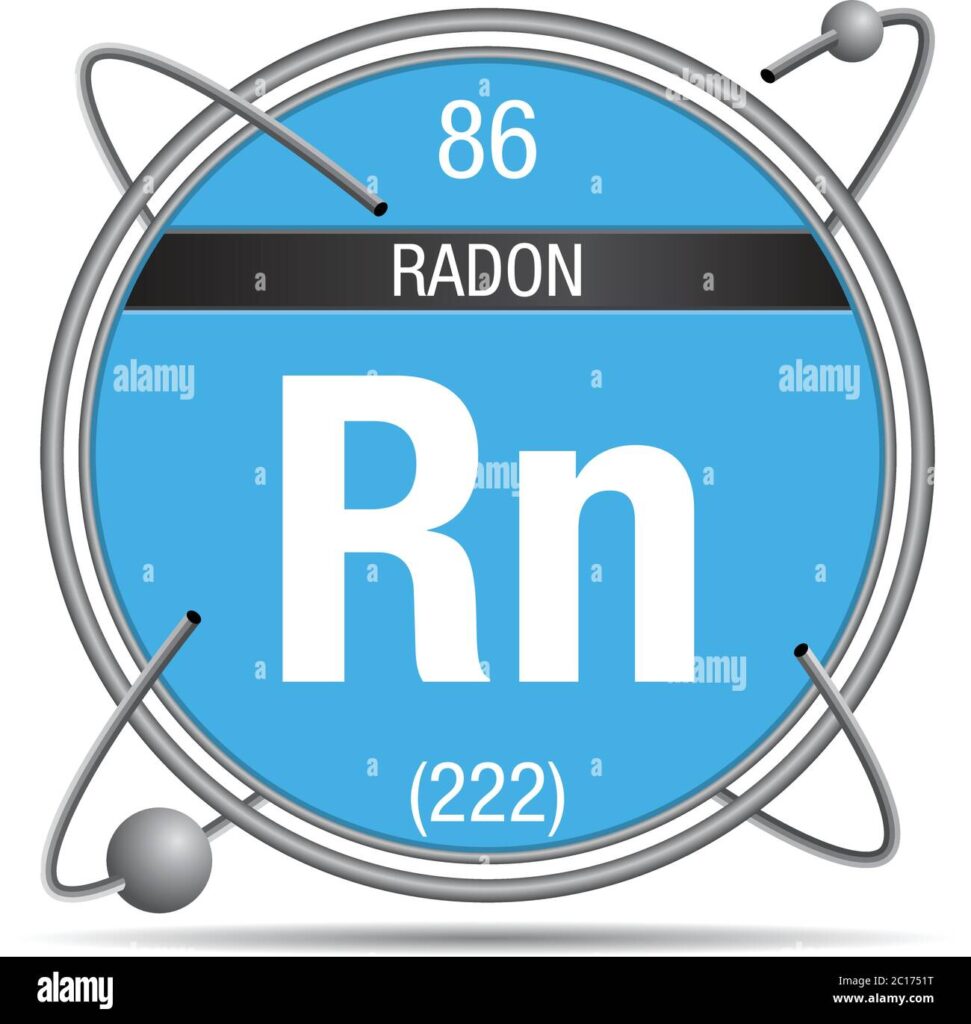 Radon is a naturally occurring gas that is given off by granite boulders. These boulders are buried deep in the ground. You can't see them, so you don't know if they are there or not. This is why everyone should be doing radon tests.
I first became concerned about radon when I read an article in a local newspaper about 20 years ago. A resident of my neighborhood, in the Lake Grove section of Lake Oswego, died of lung cancer. He had been a non-smoker. After his death, his wife checked their home for radon and discovered elevated levels. It was the likely cause of his death.
It's estimated that 20,000 deaths in the US each year are caused by radon exposure. It is the second leading cause of lung cancer, after cigarette exposure.
While some parts of the metro area are known for elevated radon levels (the Alameda Ridge is Northeast Portland is often referred to as Radon Ridge), radon can be found in Lake Oswego. I sold a house in Village on the Lake a number of years ago and radon was found. It was a lake-front house.
In Oregon, radon is fairly common in the northern Willamette Valley. This is a result of the Great Missoula Flood that occurred thousands of years ago. A huge ice dam formed in the area of what is now Sandpoint, Idaho. It contained a lake that went deep into Montana. When the ice melted it released a huge flow of water and debris that came across Eastern Washington, dug out the Columbia River Gorge, and came to rest in the Willamette Valley. This flow contained granite boulders that, today, are the primary source of radon in homes in this area.
While there is no known safe level of radon, it can be measured. The test is simple. You can buy a test at most home improvement stores. You set two canisters in your house for several days, then mail them off to a lab, and you get emailed results within about 10 days. It's been awhile since I've done it this way, but I believe it costs under $100. Or you can hire a professional. This costs about $150. They set a test box into your house for 2 days and you get same day results.
Correcting radon is usually under $2000. Not super expensive.
My point here is that it's easy to do. Realtors in Oregon are trained to make radon testing a part of the home inspection process. But do the test for the benefit of yourself even if you aren't selling.
I hope you find this information helpful. Here's to going into February living in the safest and healthiest home possible.
Dianne