Taking on home remodeling is a big task. It's extremely disruptive to any home, but making some basic plans will really help. Here are 7 suggestions to make your project go as smoothly as possible.
Put yourself in a mind set to be patient. Get recommendations for contractors from people you know. If they've had a good experience, you are also likely to have a good experience. In addition, Linda and I can be a resource. Plan to be patient. Good contractors book out well in advance.
Consider renting some storage space. One of the biggest delays in a construction project is erratic or delayed delivery times. With good planning you can purchase materials in advance and store them so that they are readily available at the time that they are needed.
Get creative. If wood lengths are unavailable, buy longer pieces and cut them down to fabricate unavailable lengths.
Scale back. With the soaring cost of materials (up 400% at its peak) many contractors are writing into their contracts that the homeowner will absorb price changes. So consider doing a modified, smaller project so that you don't get caught spending more than you had planned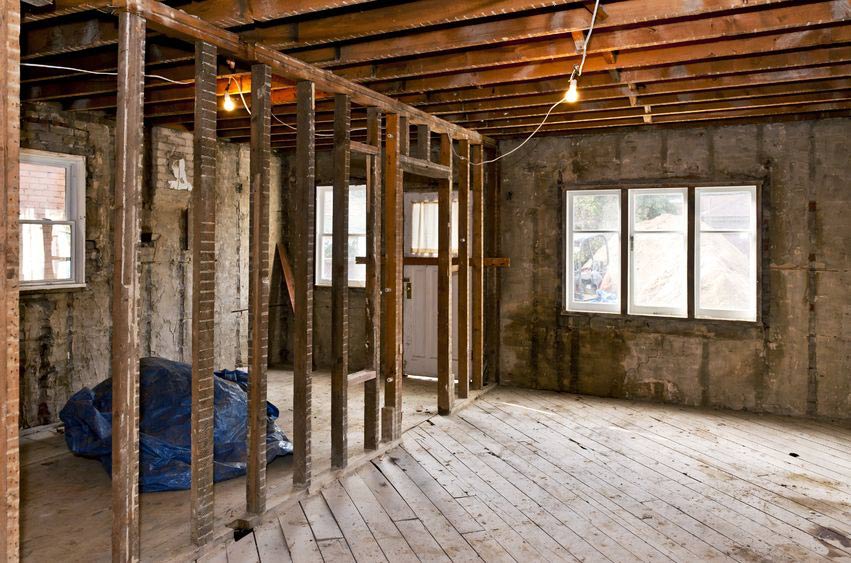 5. Use reclaimed materials. It can add charm, be more affordable, and contribute to sustainability
6. Think out of the box. Perhaps your project can be accomplished using a pre-fab accessory dwelling unity. There are fewer supply chain issues with these buildings and they can easily be used as an office, bonus room, or additional bedroom.
7. There is no longer an off season. Good contractors are in high demand year around. Every season of the year is busy. To deal with this, go back to number 1. Patience, patience, patience.
Thanks for reading the blotter!
Dianne