Did you know that the Lake Oswego Library offers free notary services the first and third Saturdays of each month? It does, including today. Volunteers provide the notary as a community service. It's free.
The library is located at 706 4th St in First Addition. For more information click here.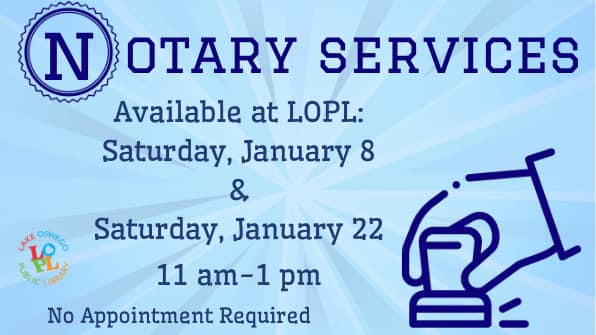 I'll have the market activity report up shortly. Thank you for your patience.
Dianne