There is a tendancy to shop for good value. It's bread into us by the reality that making our dollars go further enhances our ability to invest and plan for the future. This is a good trait in people, but when it comes to home inspectors, you really do get what you pay for.
You can get a home inspection done for around $300-$400. The inspectors that I recommend charge twice that. So what's the difference? Time, my friend. The difference is time.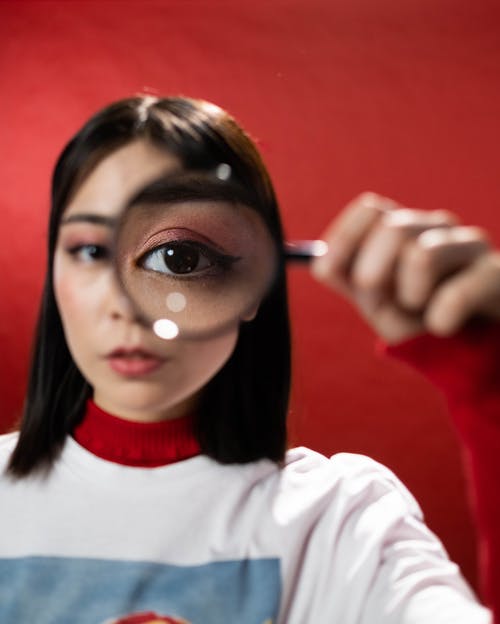 The good inspectors book 1 or 2 inspections a day. The cheap inspectors book 3-4 a day. This means that in saving money you are probably hiring someone who is checking their watch and thinking that they need time to drive to the next appointment to get there on time.
You just don't know what is going to turn up in a home inspection. Your inspector needs time to dwell on details and figure the house out. The two companies I recommend most highly are Associated Master Inspectors and Inspectek West. Both have mulitiple employees and anyone of them is terrific. In addition, AMI maintains a contractor list that is long and well vetted. Painters, asbestos abatement, electricians, you name it, they have it. For the AMI contractor list click here.
I want to assure you that I am not in kahoots with either company. I have attended many, many home inspections. I know what a good inspection looks like. In my entire career, I've never had a client come back to me after the sale with a horror story of something missed in the home inspection.
I also had a client a few years ago that was certain that I must be recommending people who would go easy on the house so that the sale would be more likely to happen. She hired an inspector who inspected the roof from the driveway. He did not even walk on the roof.
I want my clients to know what they are buying. If something so bad turns up that makes them change their mind about buying the house, I am happy it happened early in the process and that they didn't buy a problem.
As always, thanks for reading the blotter,
Dianne