In all of the years that I have been writing this blog, I've had a dirty little secret. I've been driving into Portland to the SW Community Center at Gabriel Park to swim. I don't swim daily, or even monthly, but when I am in the swimming mood, I love it. I was an aqua-aerobics instructor for about 8 years and I once taught swimming to small children. So being in a pool is something that I really enjoy.
When I moved to Lake Oswego in 1998 I tried to use the pool at Lake Oswego High School. I really did try. But the pool is old and dingy. There is not enough chlorine in the world to make the water look inviting. It's also just a lap pool, built to benefit the school's swim team. This also meant that the public use hours were very limited.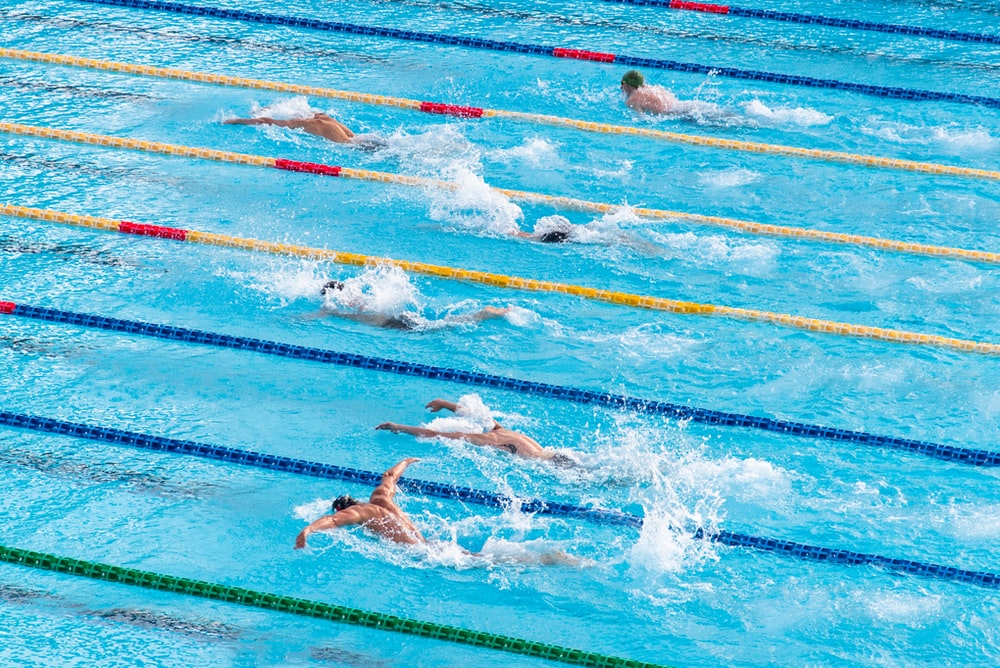 The new pool will be part of a large (60,000 square feet) aquatics and recreation facility. It will be located adjacent the the Municipal Golf Course at the corner of Overlook and Stafford Roads. Construction is scheduled to begin in the spring of 2022.
Amenities will include:
A competition pool with spectator seating for 300 people
A lap pool
A recreation pool
A spa
A basketball court
A weight room with cardio equipment
2 multi-purpose rooms for classes and group excercise
Locker rooms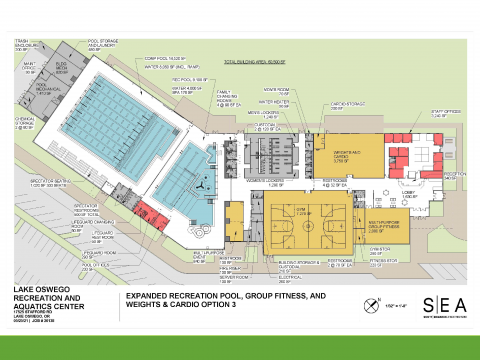 Yep, I'm pretty stoked. The one thing that this town has been missing is being rectified and I am really excited. See you at the pool!
Dianne