Last week we saw 11 New Properties arrive on the market, 30 move to Pending status, and 26 finalized sales move to Closed status. Hurray for all these new or soon-to-be-new Lake Oswego residents! Right now there are 156 beautiful homes available in Lake Oswego. The following is the activity per RMLS during the last week:
NEW: Oct 12-18, 2020

PENDING: Oct 12-18, 2020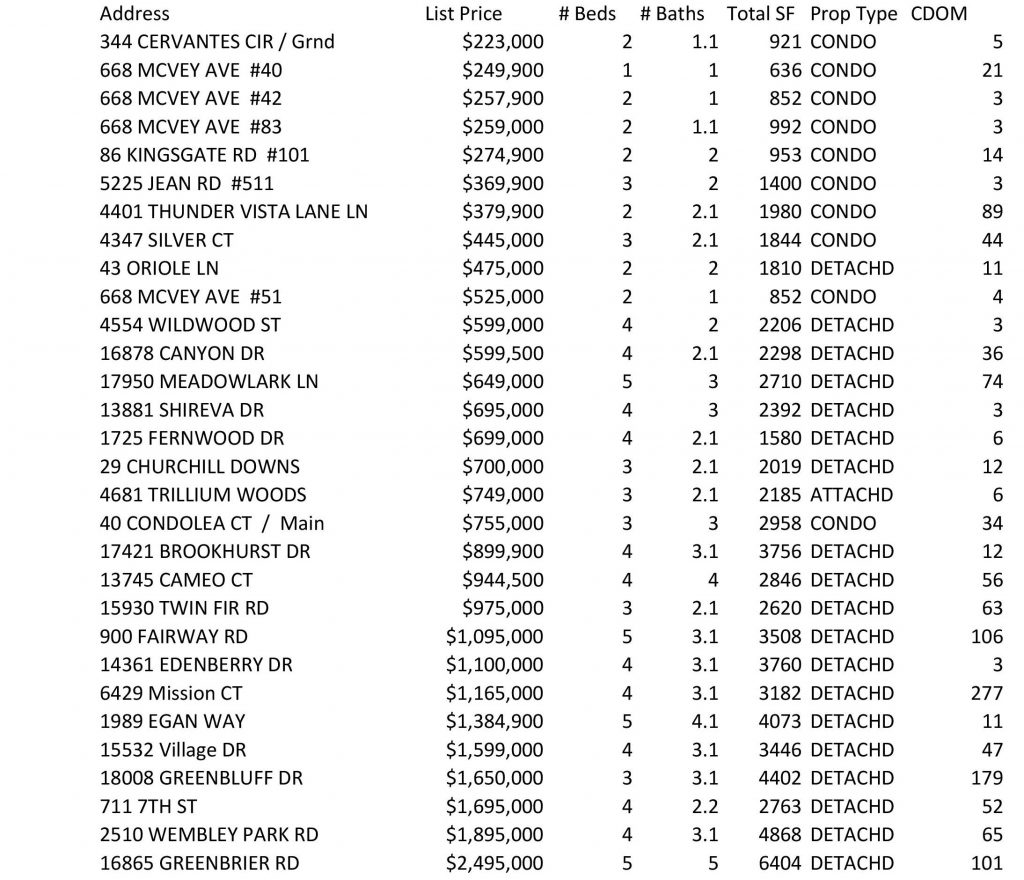 SOLD: Oct 12-18, 2020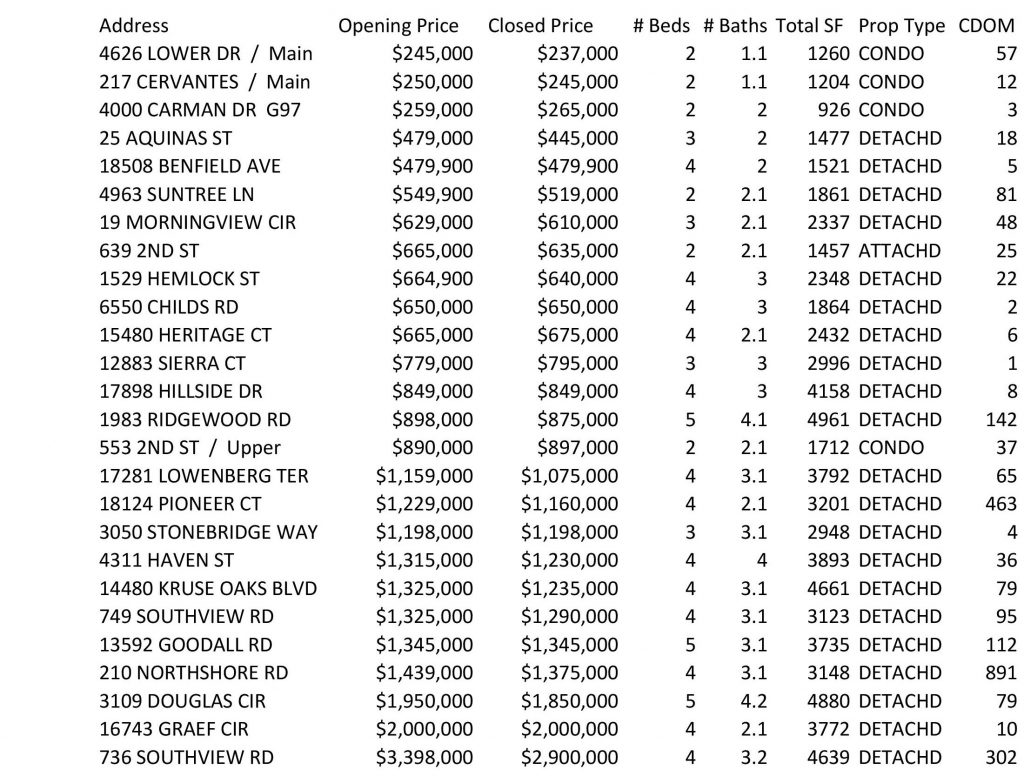 Criteria:Homes in the 97034 and 97035 zip code, listed, pending or sold between the dates listed above as reported by the Regional Multiple Listing Service (RMLS). DETACHD refers to Single Family Detached Residence, MFG refers to manufactured housing, and ATTACHD refers to single-family residences with some portion of the structure attached to another property, but not constituting CONDO ownership. DOM stands for days on market, or the number of days from when the listing became active and when it received an acceptable offer, with CDOM standing for "cumulative days on market" accounting for "refreshed" listings.