I am super excited to tell you about this wonderful condo in the Eagles Crest Condominiums. It is 780 square feet with 1 bedroom and 1 bath. It has a 26 foot deck for outdoor entertainment and relaxation. OK, those are the basics, but there are two features that make this property a stand out.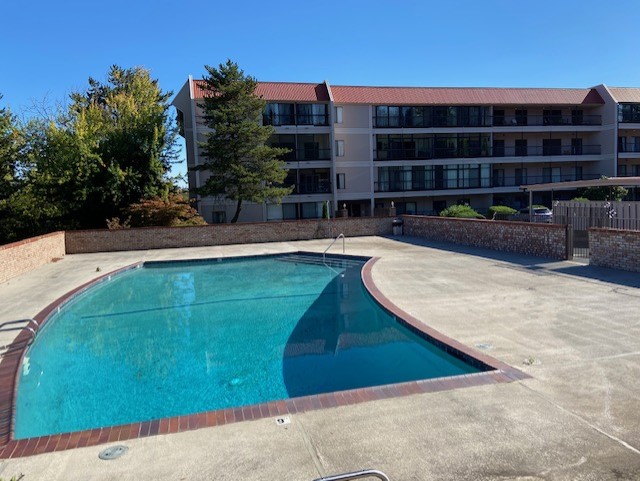 First, it has sweeping Easterly views. You look out across the metro area to the East where you can see the Willamette River and twinkling lights of the city. The owner will get to wake to sunrises and have serenity of the sky from the main rooms of the home.
Second, this Home Owner's Association is pretty great. I've sold lots and lots of condos. It just isn't very often that an HOA impresses me. This one impresses me because with all of the features it offers, the monthly fee is relatively low. For $333 a month you get a pool, sauna, party room, game room, exercise room, sauna, on-sight management, water, sewer and garbage. Then, and this is unusual, the HOA owns half a dozen guest suites. They are basically hotel rooms that you can rent if you have house guests. The rent is $50 for the first night and $20 for each subsequent night. That is a deal! Suddenly the one bedroom condo is bigger than 780 square feet.
This sweet condo is priced at just $189,900. The price makes it ideal as an investment (there is no rental cap), or for someone wanting to live in LO for under $200,000. It's also ideal for an older person who needs easy living with no stairs. Entry into the building is on the same level as the condo. So for basic coming and going there are zero stairs. But if you do need to go downstairs to get your mail or to retrieve something from your storage unit, there is an elevator.
Please give me a call if you have any questions. I'd love to show it to you. -Dianne, 503-803-6298.