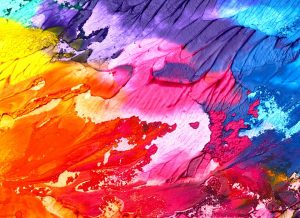 Lake Oswego is a very art oriented town. From the Gallery Without Walls, to the Lake Oswego Festival of the Arts, you have art in your life is you live in or regularly visit Lake Oswego.
A new tradition has been added to Lake Oswego's legacy, ARTmart. Did you know that the Arts Council of Lake Oswego maintains a gallery space at 510 First Street in downtown LO? I've been to a couple of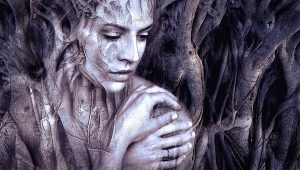 exhibits there. ARTmart is an exhibit in this gallery space, but it's unique. It is a community event that encourages citizens to donate art that they are no longer displaying in their homes or businesses. The art is offered for sale with the proceeds going to fund outreach and education programs. Any unsold art is donated to Community Warehouse in Portland with the mission of providing art work to neighbors in need.
This is a great chance to clean out your own collection and then find something new to treasure. I love it!
You can donate art through January 14th. The exhibit runs through January 31st. Exhibit hours are Tuesday to Saturday, 11-5.
Art makes life better and this is a chance to help the community while also helping yourself.
Dianne