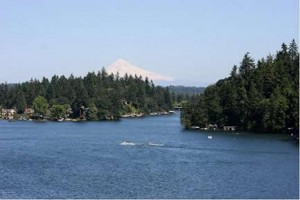 There's something about the waning days of summer. It makes me feel like I want to slow down and make it last. Maybe a bit reflective, but in a way that is joyful and appreciative. With that state of mind, I thought I'd share with you my personal list of why I love living in Lake Oswego.
Great schools, it's why I moved here. Looking back, now that my kids are 30 and 33 years old, it was exactly the right thing to do. They both developed a circle of friends that encourage fun but also had really solid personal good character. Their Dad and I encouraged this at home, but the community has a spirit that helps kids have good influences in their lives, and I think I begins with the good schools.
Safety. I feel really safe living here. If I arrive home after dark, I just feel fine getting out of my car and carrying groceries into the house. I didn't feel that way in the neighborhood where I used to live.
The flower baskets. They are stunning. Driving around and about in months between Memorial Day and Labor Day is such a pleasure with the amazing flower baskets, landscaped medians and flower beds.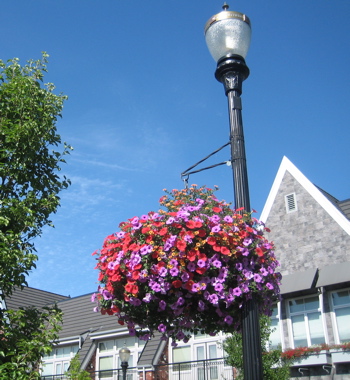 The lake. It's beautiful and I see it regularly as I show property and go on my daily walks. You don't have to live on the lake to use it. Many homes have easements, but everyone in the city limits has access to the swim park.
Great restaurants. This didn't used to be the case about 20 years ago, but man, it is sure the case today. Where to begin? Riccardos, Gubancs, La Provence, Jefe, St Honore, Tillamook Ice Creamery, Nicolettas, Manzanna, Five Spice, there are lots of great choices!
Always a Starbucks nearby. I've got 4 within walking distance of my house.
Great walking. I used to run, but these days I'm a walker. Short walks are amazing through the beautiful neighborhoods. One of my regular walks is about 3 miles long and right smack dab in the middle is a panoramic view of the lake. One of my long walks, I've done it so many times, is around the lake. From my house it's a nine mile loop. What I like about it, besides the great views, is that it has so much variety of hills and flat stretches. It's never boring.
Festival of the Arts in June and the Gallery Without Walls. I love art!
The Lakewood Theater. I love theater!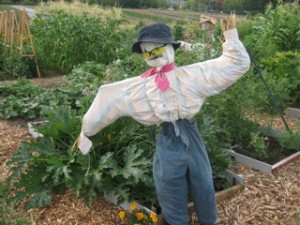 The community. I moved from SE Portland. I never felt the neighborliness that I feel in LO. I think that's because it still pretty much a small town. We may be in a huge metro area, but we are our own unique community. I've found it to be very welcoming and friendly.
My list is getting long!
I'm going to end with a shout out to the Parks and Rec department (great, fun stuff to do), the LO Library (I use it a lot), and finally, the Willamette River (where I enjoy summer concerts at Foothills Park, put my kayak in at George Roger's Park, and take more beautiful walks).
That's my list. I may have moved here for the schools 20 years ago, but I feel like it is a gift that I gave to myself. I love living in Lake Oswego.
As always, thanks for reading.
Dianne