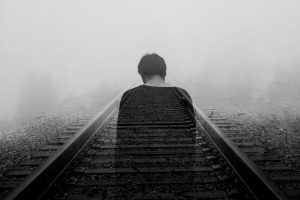 I am extremely proud of my city. The month of May has been named Mental Health Awareness Month. Mental health has for centuries been ignored as a genuine problem, and even shamed. It is time for it to come out into the sunlight to be discussed, studied, and understood. As a youngster I lost 3 friends to suicide. My son lost one of his best friends to suicide. This is a subject that is very important to me and I am just so glad Lake Oswego has taken up the mantle.
Two different events are being hosted at the Lake Oswego Library:
Faces of Youth in Juvenile Detention, Thursday May 9, 7-8 p.m. This is a discussion of the use of art therapy in juvenile detention centers. It's hosted by Paula Perkins, a graduate student at Lewis and clark College in the Art Therapy master's program.
In Our Own Voice, Thursday May 23, 6:30-8:30 p.m. This is a unique public education presentation where two trained speakers share their stories of living with mental health challenges, from discovery to recovery.
These events are free. For information contact Alicia Yokoymama at 503-534-4228 or ayokoyama@lakeoswego.city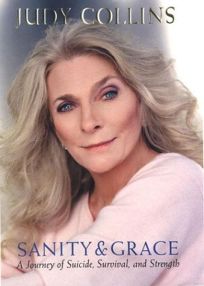 I also want to recommend a wonderful book by Judy Collins. Yes, that Judy Collins, famed for her incredible singing voice and classic songs like "Both Sides Now". Judy lost her only child, her son Clark, to suicide. She has spent decades learning as much as she can on the subject and her book is well written, insightful, and very informative. Titled Sanity and Grace, I highly recommend it.
As always, thank you for reading the blotter,
Dianne