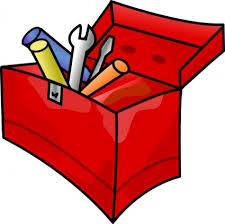 A common statement I have heard many times over the years is "the lender will require the repair". I just don't think that is the case much of the time. I thought it might be helpful to give you my experience about lenders and repairs.
Most lenders want a house to be livable. It can be old, it can be dirty or worn out, but it has to be livable. That means no dangerous situations like a deck without a railing that is 10 feet off the ground, or holes in sheet rock, or missing flooring. Lenders also want at least 3-5 years of life left in the roof and a clear pest and dry rot report. Both of these are obtained through professional inspections.
But many things that are assumed to be a problem simply are not. This is not a promise that you won't run into lender issues on these items. It is simply my experience that they have not been a problem. I have sold houses with post and peer foundations, with LP siding, with nearly every window having a broken seal. Seriously, I sold this really modern house that had 30 windows, 26 of which were clouded over with broken seals. And it was sold with a VA loan, usually considered to be the hardest loan for a property to qualify for.
So know that houses do not need to be perfect to get financing. They need to be "livable". "Livable" condition may not suit a picky buyer, but that is an entirely different standard.
A good plan, if you are thinking of selling, is to invite a Realtor to your home well in advance so that they can give you an opinion of items to address. Ask for both their opinion on lender required repairs and also their opinion on items to enhance the sale and to make the house show well. Linda, Whitney, and I would all be happy to help.
Dianne