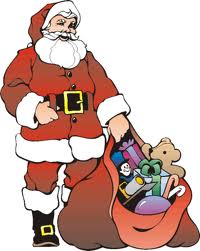 You can help to make the season a little brighter for those who are less fortunate by participating in a couple of different programs being offered here in Lake Oswego.
270,000 people per month eat meals from emergency food boxes provided by the Oregon Food Bank. Of those, 92,000 are children. Your donations are important, and needed. The City of Lake Oswego is accepting non-perishable food now through December 28th at City Hall, 380 A Avenue.
In addition, the Lake Oswego Fire Department and Library are conducting a Christmas Toy Drive. Drop off new, unwrapped toys at the Main Fire Station (300 B Avenue) or the Lake Oswego Library (706 4th Street) between now and 12pm on December 21st.
With a little effort, we can all make the season brighter.