Whether you are celebrating Christmas, Chanukah, Kwanzaa, or any of a number of faith celebrations, Linda and I want to extend our good wishes to you this season.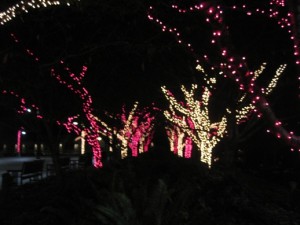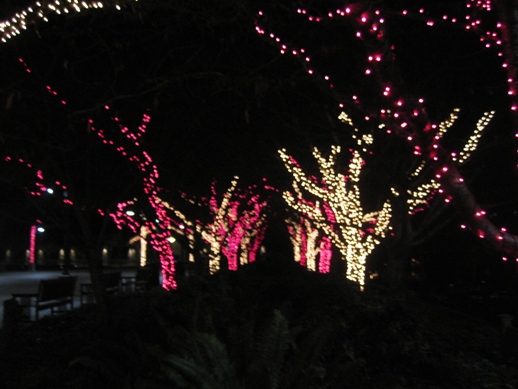 Faith is a very personal consideration. I have had a client moving in from out of the area ask me if there is a prevalent church in Lake Oswego, and I honestly told her that there is not. I consider LO to be extremely diverse. While we do have 19 Christian Churches (including the Mormon Temple, a Korean United Methodist and a Chinese Faith Baptist) there are also 2 Buddhist Centers, a Synagogue, and the New Thought Center for Spiritual Living. Close by in Tigard is the Baps Hindu Temple, and not much further away in SW Portland is a Mosque. And if you find no need for formal worship, that's OK too. Really, we are a very open community.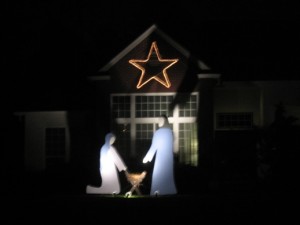 With Christmas Day falling on Sunday this year, there will not be an Open House report. Even Realtors need a Day off once in awhile.
May your holidays be blessed with happiness, may the New Year bring you prosperity, and may you find contentment and satisfaction in each and every day of your life.
Best wishes to you and yours,
Dianne and Linda